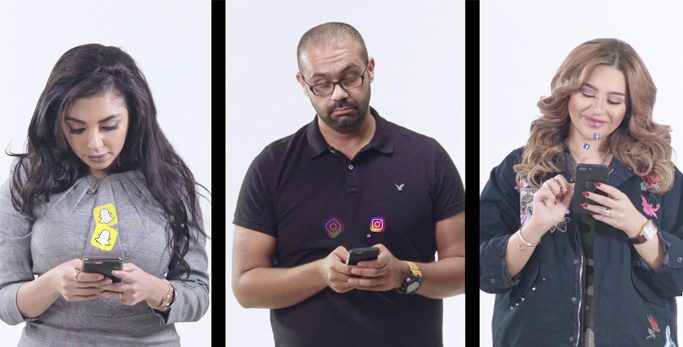 Batelco's 'Stay Connected' Receives 2 Million YouTube Views
Batelco, the Kingdom's leading digital solutions provider, successfully crossed the 2 million views mark for the 'Stay Connected' video on their official YouTube channel. The video was produced with local Bahraini Artists with a focus on promoting Batelco's data and internet services offered to customers to provide them superior speed, capacity and ease.
Embracing traditional Bahraini music with a twist of Arabic rap, the video was produced by Out Law production, and included a number of local social media influencers who rely on the use of internet to connect with their followers.
The video sheds light on the multiple services provided by Batelco to their customers, and connecting via social media platforms that are heavily utilized by the public in general, especially amongst the youth, as well as all residents and visitors.
Commenting on the success of the video, Batelco Bahrain CEO Eng. Muna Al Hashemi commented: "We are pleased to share our success with the young talented Bahraini's who are the essences of this video, reflecting the daily life of the Bahraini youth who use social networks across the Kingdom considerably."
"Our success is dependent on providing the best data and internet service through a fully developed network comprising the latest technology, and Batelco has proudly been recognized by Speedtest by OOKLA for its outstanding performance as Bahrain's Fastest Mobile Internet Provider. This has allowed us to offer unmatched services to both individuals and business customers, and creating new possibilities for them," she added.
The success of the video goes back to the mix of modern Bahraini art and the touch of Bahraini youth, as well as the focus on services provided by Batelco which contribute to connecting customers hassle-free. Notably, the unique video has attracted over 2 million views on YouTube.
It is worth noting that OOKLA is the global leader in broadband and mobile speed testing and web-based network diagnostic applications. The company's software and methodologies set the industry standards for accuracy, popularity, ease of use and the subsequent development of statistical data. Speedtest.net is one of the most popular web sites on the Internet with over 200 million unique visitors last year.