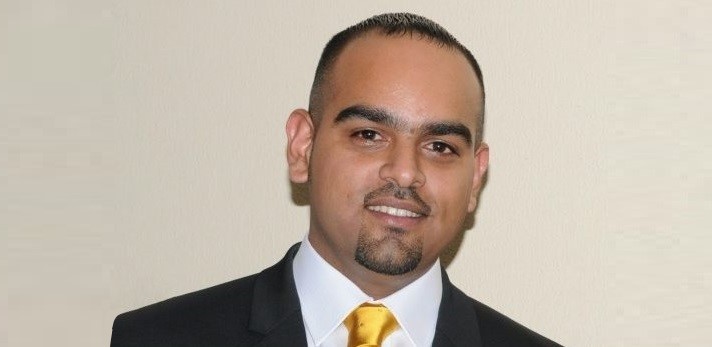 Batelco Fixed Internet Customers to Enjoy Speed Boost into 2021
Batelco announced today that its fiber Speed Boost initiative has been extended till the end of February 2021, with Internet speeds being boosted for all Batelco fiber customers, at no additional cost.
In July of this year, Batelco decided that fiber speeds would be boosted from 2 times up to 5 times its customers' current Internet speed, until the end of October. Higher speed Internet means enjoying better streaming and browsing, faster downloads as well as supporting all kinds of digital entertainment including games, movies, sports, video calls and social media. Today, Batelco has announced that it will continue offering the free boosted speeds till the end of February next year, for new and existing Batelco fiber customers.
Commenting on the extension of the Speed Boost initiative, Batelco GM Consumer Division Maitham Abdulla said, "Due to positive response we have received on the fiber Speed Boost initiative from our customers, we have decided to extend the period further, till the end of February 2021."
"At Batelco, we are happy to announce the extension of the fiber Speed Boost allowing our customers to enjoy an unprecedented internet experience which is very useful since many people continue to work and study from home," he added.
"Bahrain's National Broadband Network, BNET, supported us in enabling this service, as "BNET' is providing broadband network services to all licensed telecom operators including Batelco and we appreciate their efforts," he concluded.
The way it works for Batelco customers is that their Internet package will automatically be upgraded. The 10Mbps package is boosted to 20Mbps, 20Mbps to 40Mbps, 30Mbps to 100Mbps and 100Mbps to 500Mbps.