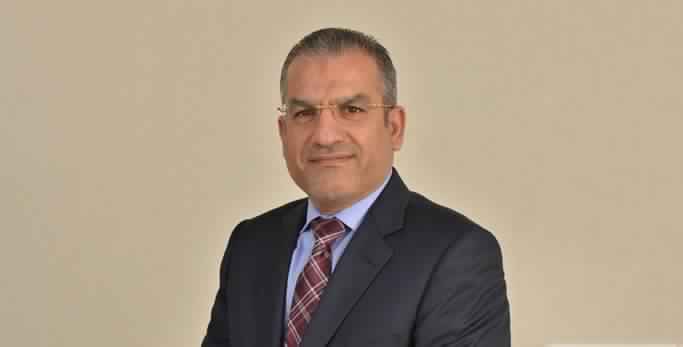 Batelco Cloud Connect as the Ultimate Connectivity Solution to Support Business Cloud Initiatives
Batelco, the leading digital services provider in the Kingdom, has established connections with major global cloud and content delivery providers enabling enterprises and MNCs to have a one-stop-shop to reach their desired content.
Batelco's Cloud Connect partnerships consist of immediate ties with cloud computing giants including Amazon Web Services, Microsoft, Google, Alibaba Cloud, and Oracle Cloud. With the growing demand for cloud computing services, Batelco's Cloud Connect Solutions further enables customers to achieve their business requirements and meet their digital objectives by means of bandwidth granularity, low latency and high available global reachability.
Batelco's state-of-the-art owned and operated IP/MPLS network, with more than 26 PoPs geographically distributed across the globe and with a history of 100% availability over the last 12 years guaranteed through diverse cable systems, enables customers to connect through network-to-network interface (NNI) arrangements with the fastest routes and lowest latency, promising significantly improved Cloud-based services and connectivity. Through these arrangements, Batelco provides customers with leveraged opportunities to derive greater business value by maximizing data.
Batelco Cloud Connect Solutions are designed to enable enterprises and MNCs to rapidly scale their global digital business operations and to enable service providers to easily extend their reach to a wider global audience. With shifts in business models towards digitalization, Batelco Cloud Connect Solutions also allow customers to establish data connections in places that they are not present.
In light of the importance of Batelco's Cloud Connect Solution, Batelco Chief Global Business Officer Adel Al-Daylami commented, "Batelco's Cloud Connect solution is ideal for businesses with growing bandwidth, dedicated network access and increased security demands, who are constantly seeking to provide customers with extensive opportunities for vast improvement in data storage and computing. The solution provides customers a platform for cloud-based services and connectivity and also serves as a multipurpose interconnection exchange."
"In line with the Kingdom's digitalization vision, Batelco's  Cloud Connect Solutions have taken the provisioning of such services to a new level by allowing customers more resilient access to Cloud services and partner ecosystems, in order to ensure security-rich and accelerated data transfer," added Mr. Al-Daylami.