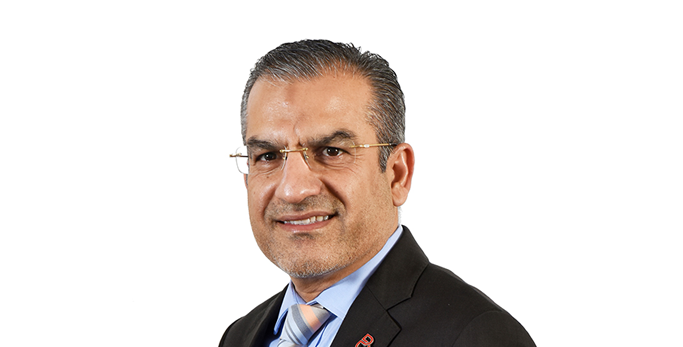 Batelco Announces Launch of Manama-IX
Batelco, the leading provider of digital solutions in the Kingdom of Bahrain, announced the launch of Manama-IX (Manama Internet Exchange) in partnership with AMS-IX, the world's leading Internet Exchange, at an event held recently at Bahrain's prestigious Capital Club.
The announcement follows the signing of a strategic partnership between the two companies, which took place on the side-lines of this year's Grand Prix in Batelco's Paddock Club Lounge, at the Bahrain International Circuit.
Manama-IX (mn-ix) will serve as a neutral internet traffic exchange platform interconnecting global networks within the region.
This partnership introduces AMS-IX expertise to support the operation of Manama-IX as it serves network operators and content providers from a comprehensive integrated platform located in Global Zone, the neutral transit zone. Manama-IX will contribute toward the development and enhancement of internet services across the region, interconnecting regional internet providers and operators, localizing and retaining regional traffic and ultimately enhancing user experience. Manama-IX can serve the GCC countries and beyond through Batelco's Global Network.
Batelco Chief Global Business Officer Adel Al-Daylami said that as part of its comprehensive plans, Batelco is continuously building on its national and international infrastructure.
"The introduction of Manama-IX is in line with our commitment to support Bahrain's vision for the Kingdom as a key digital hub in the region.  Our goal is to develop Manama-IX into a leading internet hub in the MENA region and this can be achieved through our partnership with a global experienced partner like AMS-IX, who will accelerate the delivery of our objective by deploying a scalable, managed Internet Exchange operated by them," Mr. Al-Daylami added.
CEO Peter van Burgel from AMS-IX commented: "We are extremely pleased to work with Batelco and expand our global presence.  AMS-IX will set-up and technically manage Manama Internet Exchange in Bahrain on behalf of Batelco to further improve internet connectivity throughout the region."
Batelco continues to support the telecommunications sector through the introduction of the latest technologies and expertise, which aims to boost the digital economy in line with the vision of the Kingdom.